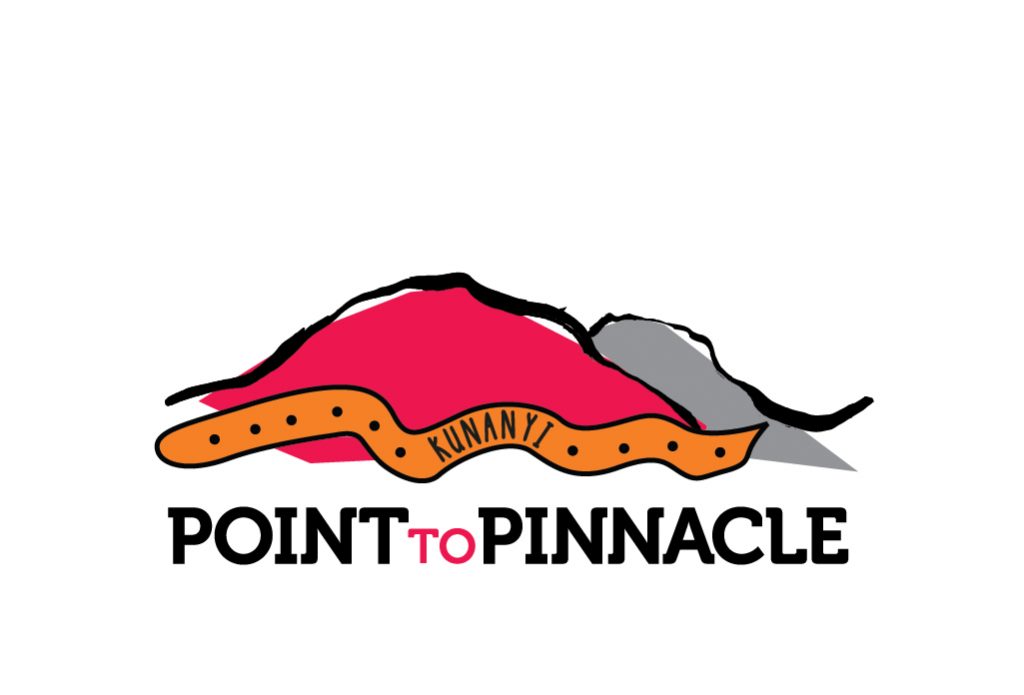 This year the 2020 Knight Frank Point to Pinnacle challenge to reach the top of Mt Wellington is open to everyone – worldwide!
Join us from wherever you are on the planet in taking on the 1271m elevation challenge via Strava between the 14th and 20th of November – you have one week to complete the challenge!
However you do it and whether you walk or run, this challenge is open to people of all abilities and skill levels – simply climb the same vertical as Tasmania's iconic Mount Wellington (1271m) in your own way, in your own communities this November.
Date:14th – 20th of November