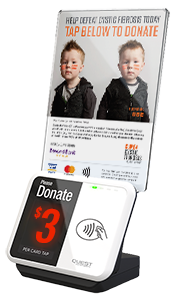 Join the fight to defeat Cystic Fibrosis today.
Use a Donation Tap Point Terminal to make a small donation with your payWave or PayPass enabled credit or debit card.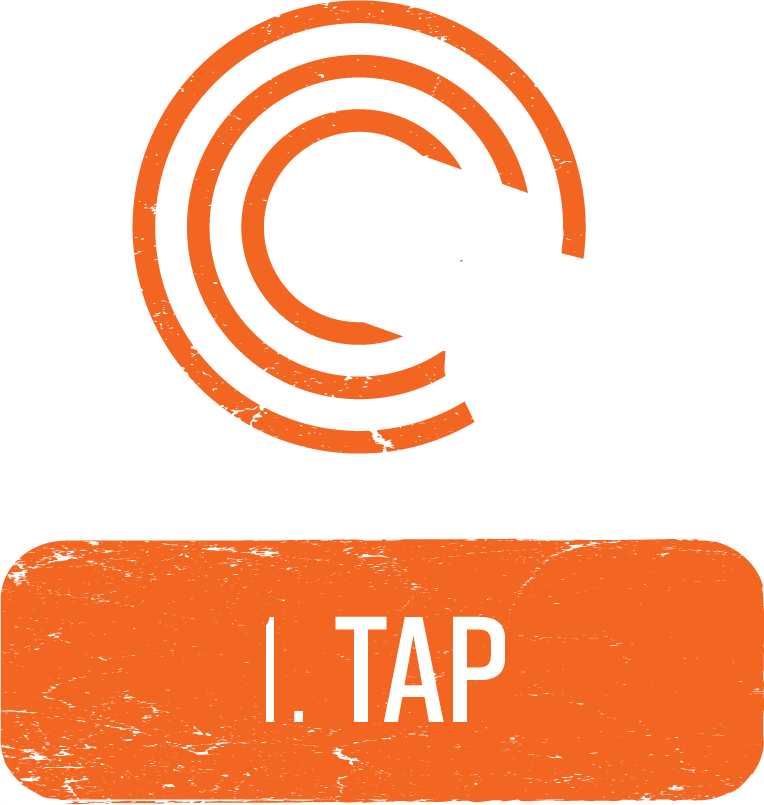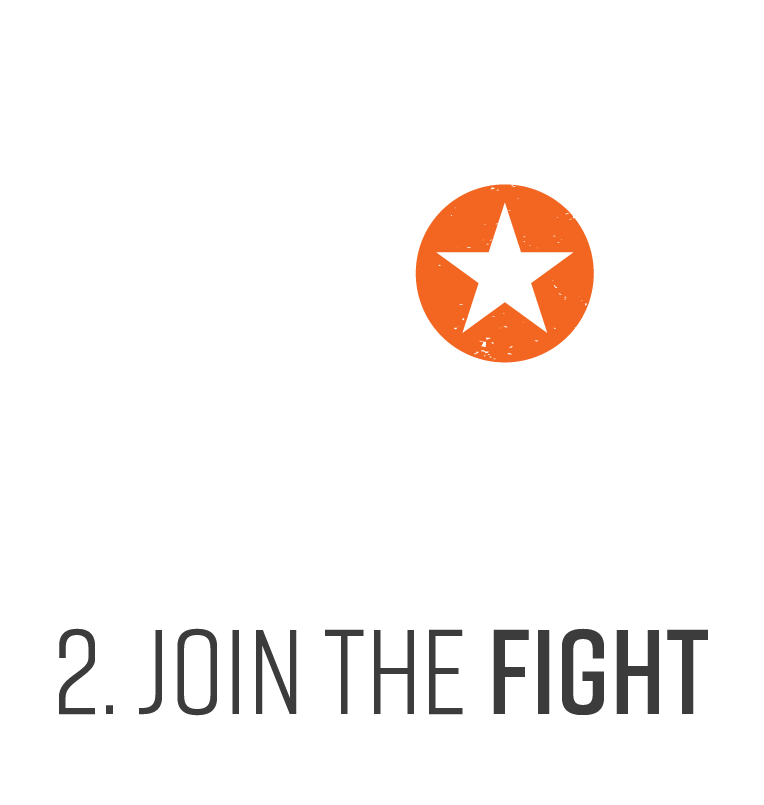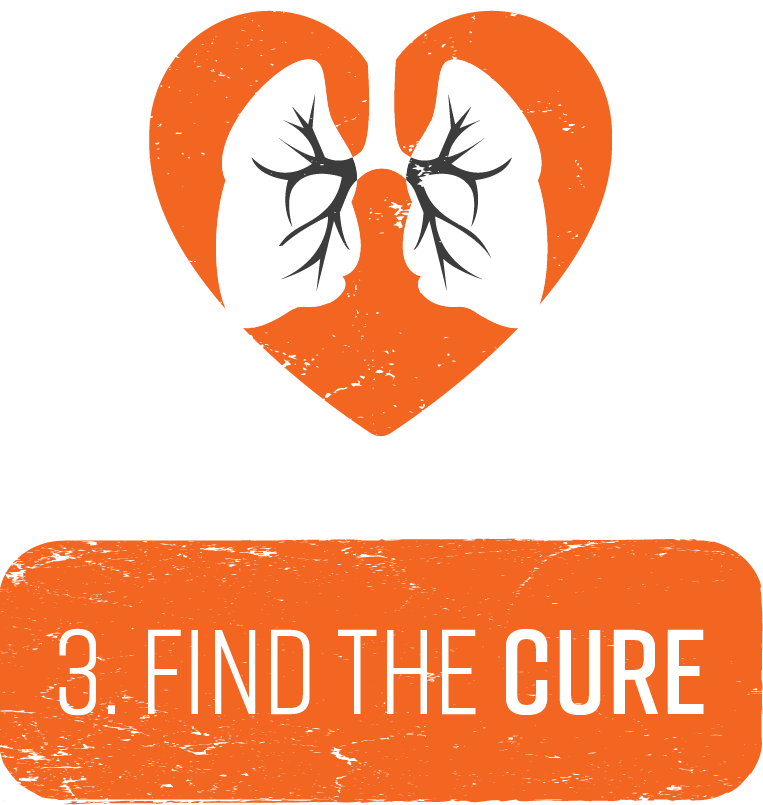 Frequently asked questions
How does it work?
Like a regular payWave or PayPass eftpos machine, simply tap your card to the 'wave icon' and the amount displayed on the screen will be deducted from your account.
Do I get a receipt?
No, however for tax purposes you can claim a donation between $2 and $10 using your bank statement. If you have made a donation of $10 or more and would like a tax receipt, please email info@cure4cf.org.
Where can I tap to donate?
The Donation Tap Point Terminals are available at selected retail points, so be on the look out for one near you. Or, make a donation at any time online.
"I want these kids to
have the chance to live
as long as I have"
"I want these kids to have the chance to live as long as I have"
– the late Allan Scott, AO AOM, Cure4CF Foundation Major Sponsor