Meet our new
Board members
Following on from our 2018 Annual General meeting, we are excited to announce the following new Board appointments.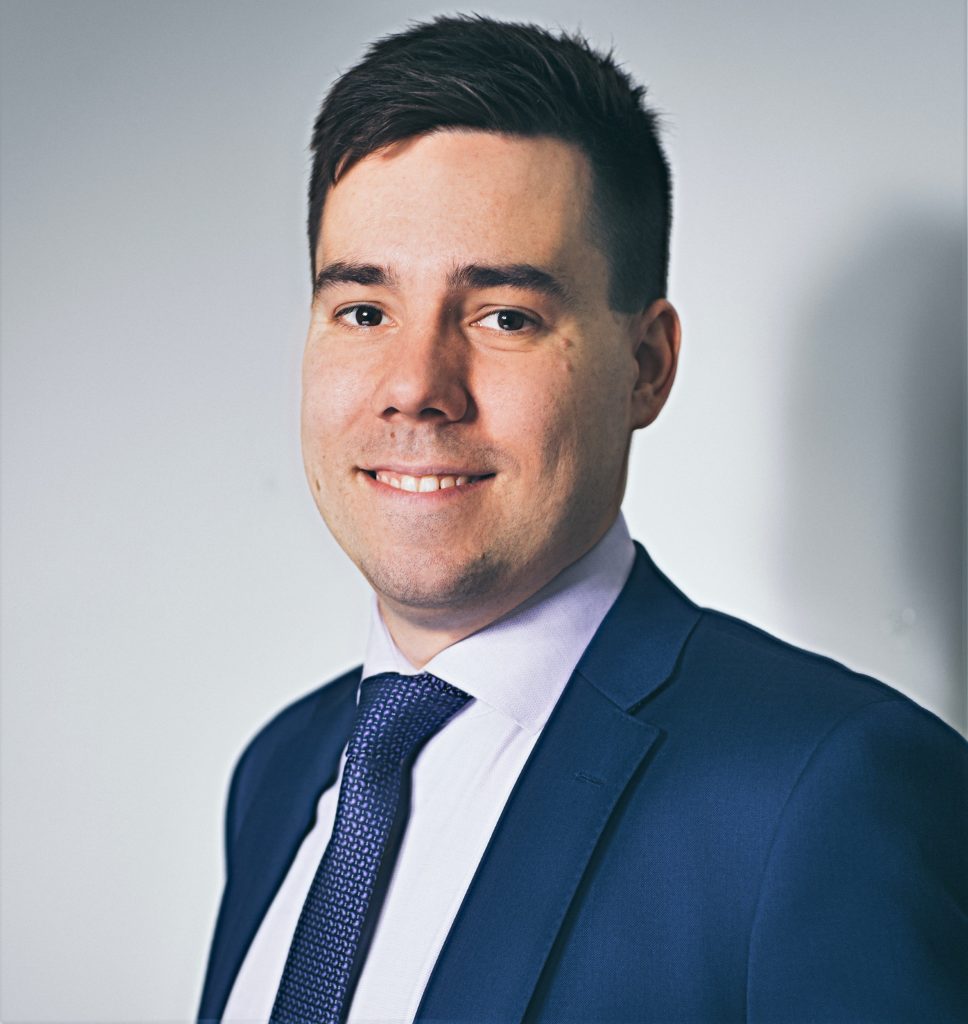 Congratulations to new Deputy Chairman, Lachlan Monfries
Lachlan joined the Cure4CF board in 2015. He knows first-hand the effects of Cystic Fibrosis and wanted to join the fight and support the Foundation's efforts to find a cure.  At the 2018 Cure4CF Annual General Meeting, Lachlan was unanimously voted in as Deputy Chairman, a role which he describes as an honour and privilege. Lachlan is excited to be working alongside new Chair Jo Close and looks forward to continuing to work with the passionate CF community to raise funds to expedite a cure for the disease. Lachlan is currently Centre Manager at Westfield Tea Tree Plaza. He has worked for Westfield for the past 11 years and has experience in a number of marketing and management roles across Victoria and South Australia.

Meet Mal Chia
Mal Chia joined the Board in February 2018 to help strengthen the Foundation's information technology and digital marketing skill base.  Mal is currently the Marketing and Digital Manager at MyBudget, where he heads their digital communications and branding campaigns. With over 10 years sales, marketing and operational experience at a senior level, Mal also led the launch of Uber in Adelaide and subsequently launched UberEATS in Adelaide.  Mal has joined the fight to give those with CF and their families a chance to lead a better life and to find a cure in his lifetime.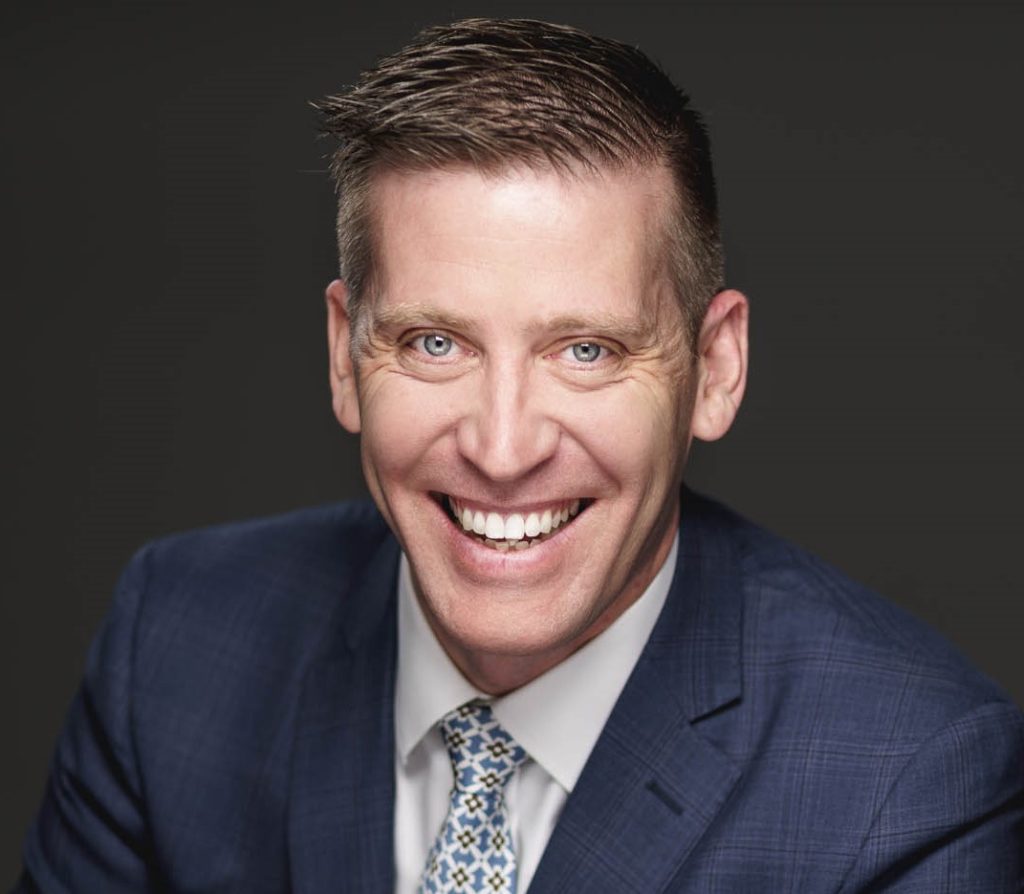 Meet Clinton Jury
Clinton joined the Board in August 2018 and we welcomed his extensive not-for-profit and fundraising experience.  Clinton is currently the State Manager SA/NT for the Australian Institute of Company Directors (AICD) and has extensive experience in leading organisations across adult education, strategic project management, marketing and commercial operations as well as major fundraising programs and member and volunteer management.  Holding senior Director and Management roles in the NFP sector for more than 25 years Clinton has worked across many organisations including the Women's and Children's Hospital Foundation, Australian Red Cross, Royal Flying Doctor Service & CanTeen. Clinton is passionate about the creation of vibrant communities which bring people together and is excited to work alongside the CF community in search of a cure.