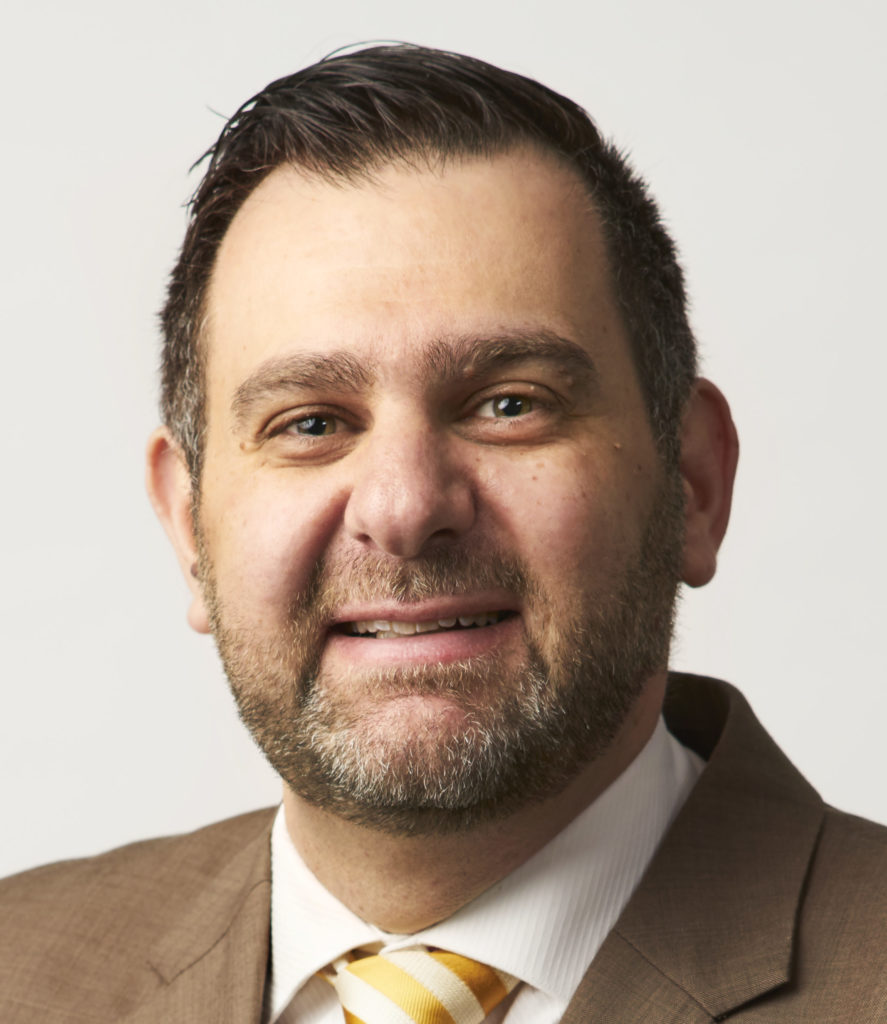 Mr. David Coluccio will retire as Chairman of the Board of the Cystic Fibrosis Foundation in September this year, but will remain as Director until January 2019.
David joined the Cure 4 Cystic Fibrosis Foundation in 2009 as a founding member and Director, and was appointed as the Chairman of the Board a year later. For many years, he also acted as the de facto chief Executive Officer.
David's achievements are many, and under his leadership the Foundation has grown into a multi-channel, national fundraising organisation, granting more than $2 million in support of cystic fibrosis research.
"It has been a privilege and an honour to serve the board as its Chairman for the last eight years and an even bigger honour to serve the cystic fibrosis community as we continue to strive and fight to end this insidious disease. I am incredibly proud of the talent we have been able to assemble to further this goal in the form of my fellow directors and our dedicated staff. It is humbling to look back and see how much we have achieved and how far we have come.
While there is still much work to do, I could not wish for a more capable person than Jo Close to provide new drive and intelligent and highly competent leadership", says David.
Strong leaders require strong successors, and the board is pleased to appoint Jo Close to the role of Chair as David's successor, who will assume the role in September 2018. Jo is a scientist with an accomplished career in research, strategy, management and high-impact development initiatives in the community and commercial sector.
"I am delighted to step up to the position of Chair and take on the role that David Coluccio has so exceptionally exemplified. I am passionate about the cause and the solution – we need to fight for a cure for CF, and research is the answer," says Jo.
On behalf of the Cure 4 Cystic Fibrosis Foundation Board of Directors, we recognise David's immense contribution to the cystic fibrosis community.
He has been a pioneer in the not-for-profit industry for many years, and the Foundation's external stature, as well as operating performance have both benefited from his leadership and guidance.